Description
Vector Equilibrium a balancing and harmonizing disc
Buckminster Fuller, the great American thinker, said that the Vector Equilibrium is the most stable geometric shape in the Universe. Due to its 8 vertices, 12 triangular faces, 24 sides and 32 planes, the symbol is considered a structure capable of holding the tension of opposites in balance. Therefore, it is a way that can help us achieve balance in our spaces where we place the disc, or if we wear it in the form of a pendant, it can help us balance our energy field. These properties of the complex geometric figure allow us to carry out a synthesis, to integrate often contradictory or polarized experiences into a coherent whole, which allows us to extract learning from what has been lived.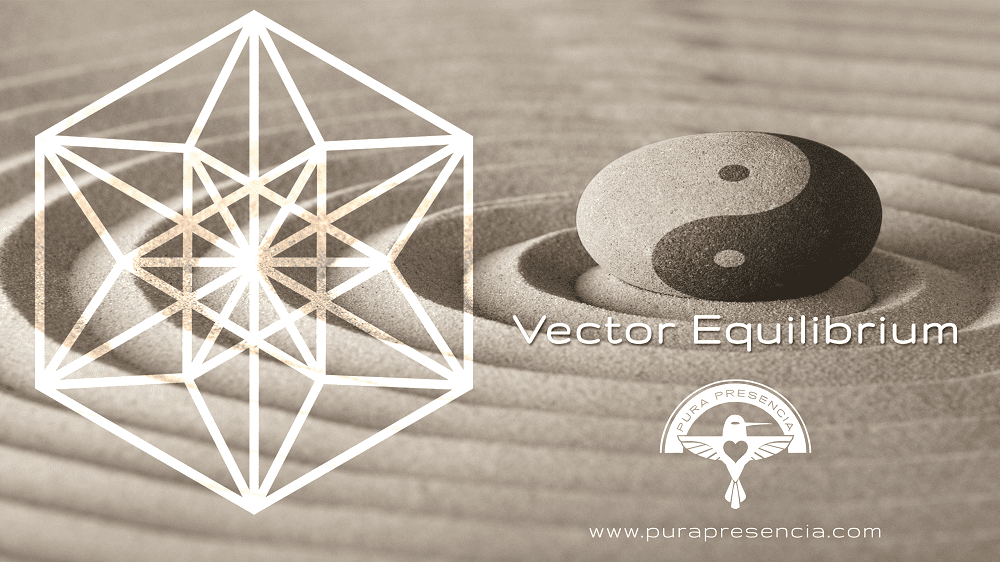 –The base is NOT included in the price of this product, it is sold separately at this link—
The Vector Equilibrium connects us equally with the Void, with the silence pregnant with creativity, the non-manifest aspect of the Source, which some call the Tao. The field generated by the Equilibrium Vector is considered as a cosmic matrix, the root of the Tree of Life, the representation of all possible fields … the Celestial Goddess so to speak.
This figure represents the Void pregnant with existence that gives birth to all forms. It is a Mother for other forms, the Mother of all geometries.
Disk energy properties:
It can bring balance to spaces
It can provide energetic relaxation in spaces where tension previously reigned
It can connect us with the Unified Field, the Tao, the Absolute, the full potentiality
It can connect us with the Cosmic Mother
How to work with the disk (ideas)
When we test it, we can place a witness paper on top with the name of a person (with permission) and / or a project in which we want to achieve a greater balance in it, in relationships, and its different aspects.
We can place it on a disc base that is sold separately in the following link and with dowsing test the optimal place and orientation to place the disc in a work space, rest, leisure depending on the objectives we have.
DISC DETAILS
Engraved transparent methacrylate disc
Measurements: 13cm in diameter by 0.5cm thick of the glass.
Care: clean the disc with a soft cloth without abrasive products.
Important: Disc does NOT include wooden base  no longer available.
NOTE ON METHACRYLATE Due to the nature of methacrylate, you may find micro scratches on it that do not affect the effectiveness of the disc.

–A Pura Presencia™ product crafted in Spain by loving conscious hands–