Description
Angelus, Harmonizer of Space
We have created a Space harmonizer combining  Vibratory radiesthesia and radionics with a powerful charge of vibrational and spiritual solutions to help us energetically and spiritually to harmonize our homes, offices, therapy areas, consultation, study etc.
"Angelus" decoded means "Angel of Light".
Harmonizer details:
Composed of a base of four faces engraved and activated with the elemental forces of earth, air, water, fire. each of these elements are connected with Archangel Raphael, Archangel Gabriel, Archangel Michael, Archangel Uriel respectively.
At the tip of the structure, the Ether element connects with the Universal Christ and the Divine Feminine.
Composed of a cone with three levels representing the triune nature (body, mind, spirit, three aspects of the Goddess, father, mother, son etc according to our particular tradition).
Inside is a charge of vibratory remedies among which the Pure Centering Vibration that emits Spiritual Gold
A representation of the Lakhovsky oscillator circuit attuned to Pure Gold and Divine Light vibrations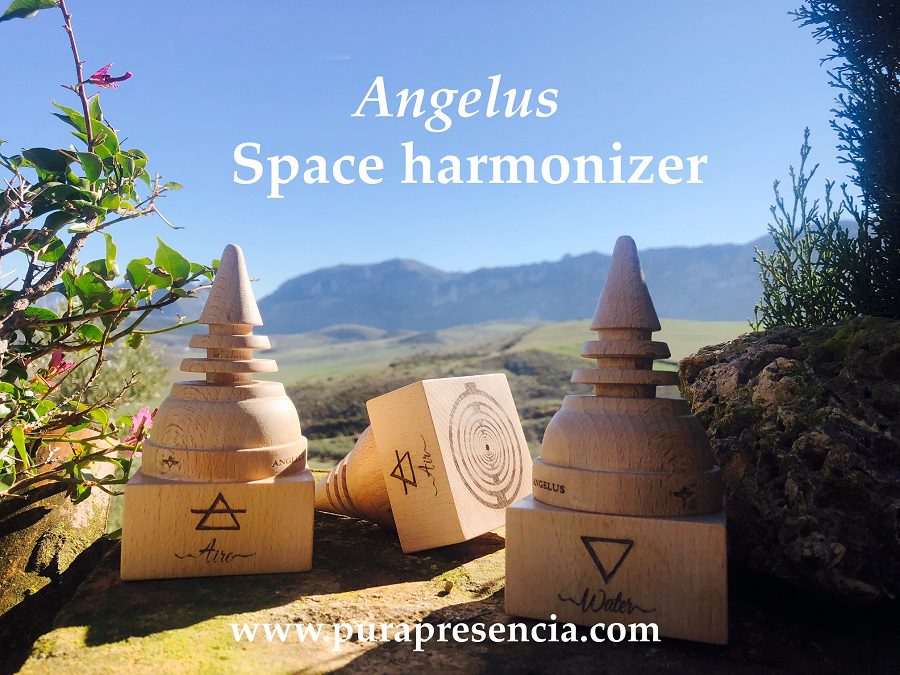 Harmonizer main vibrations
Divine light, Source
Attuned to the Pure Gold vibration at the base
Pure Centering Vibration.
Specific vibrations of the different ingredients of the internal charge.
Angelus Harmonizer Properties
The Angelus may assist us in the following areas:
May help to harmonize our spaces
May help balance the elemental forces of water, fire, earth, air and ether
May bring Divine order from a spiritual and energetic perspective
May help generate spiritual and angelic-arcangelical protection.
May bring clarity in spaces
May help us channel the Divine Light in our spaces.
May help us focus our intentions, enhance decrees, purposes
May help us create our own space for meditation, stillness
May help us connect to Source and the higher Spiritual dimensions
Other uses that we can discover as we use the tool.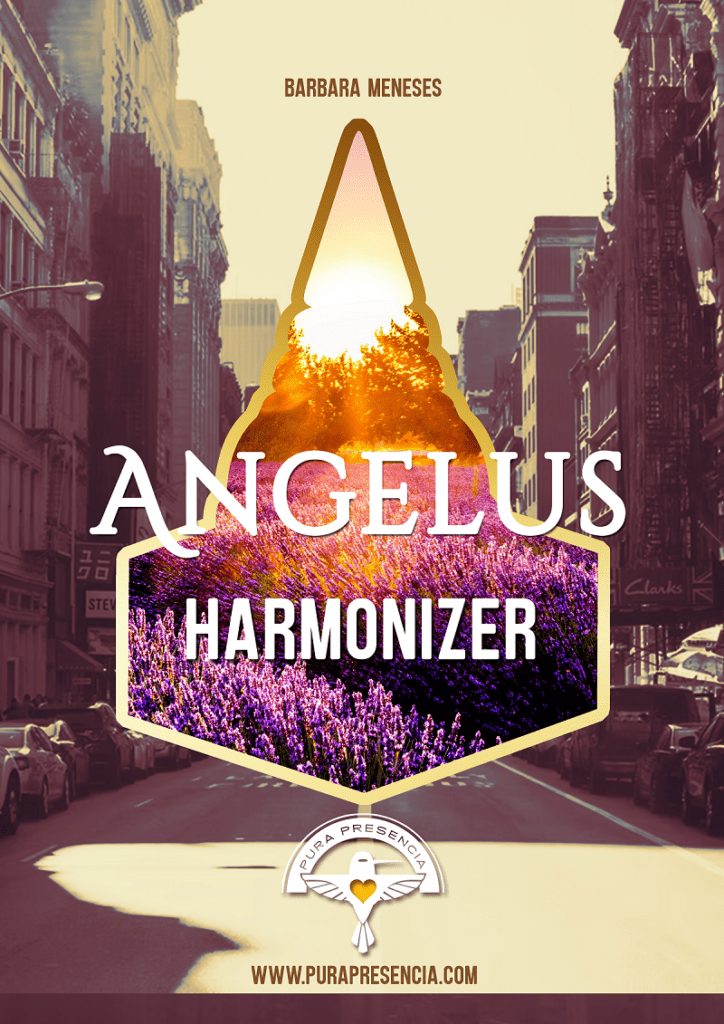 Manual in PDF English
The Angelus is offered with a 20 pages Manual in PDF with basic information on how to work with it.
Attunement to its owner
As an offer, we can attune the Angelus to its future owners. Write us the name of the family m(or individual person) in the NOTES section.
FENG SHUI LOCATION
If you are going to place the Angelus following Feng Shui criteria, remember to do so after the 4th February 2022.
Also remember this year 2022 the EAST is the most challenging area… (I have dowsed I need to place my Angelus in that particular direction).
This 2022, the elements of Water and Fire are important, consider this when rotating the Angelus on its axis when placing it.
PRODUCT DETAILS
Beech wood harmonizer with engravings on different sides of the object
Basic manual for its use in English PDF A6 format 20 pages.
Measures approx: 14cm total height. square base 7cm x 7cm x 3.5cm
Weight aprox: 215 grams
IMPORTANT: This harmonizer is totally hand made one by one, allow imperfections which by no means alter the energetic and vibrational properties of the Angelus.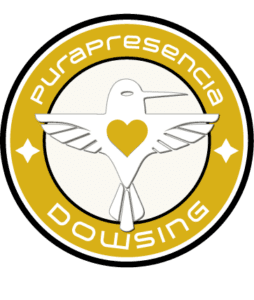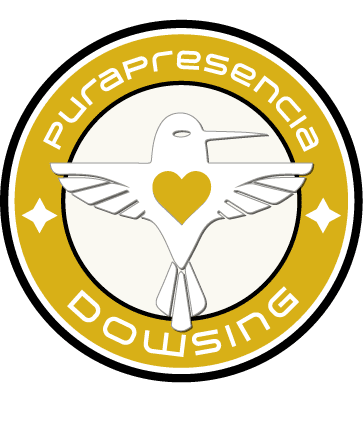 An original Pura Presencia ™ product created with full love and conscience for the highest good of all.