Description
Disc Stand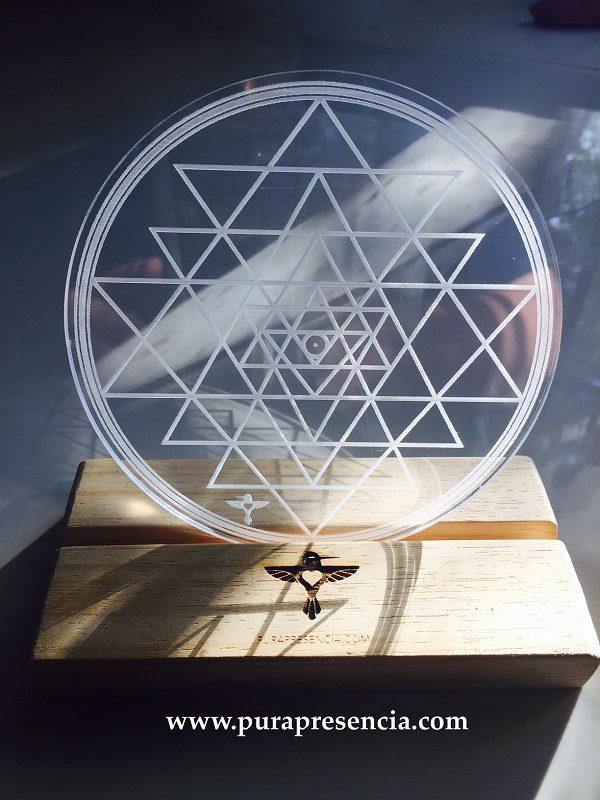 We have created and hand made a wooden stand cut at an angle to better display the Discs that we are creating in order to select the ideal location in our living environment for them to radiate their beneficial energies.
PRODUCT DETAILS
Wooden stand varnished with Logo Pura Presencia Hummingbird
Measures aprox: 14,7cm long by 7cm wide
IMPORTANT: We custom made these stands upon demand so we might not ship inmediately on the same day. We tend to be fast but be patient if it takes a few days. They are made one by one, Thank you!

-Made by Pura Presencia with conscious loving hands-