Description
All prana is of Divine origin ultimately. Prana is the Life force pulsing in and around us. This attunement allows us to work in a more conscious and empowered way with the force of Divine Prana to help ourselves, our family, friends (animals, humans, crystals, plants, etc.) to purify our auras, cleanse them, strengthen them.
An energy field with a strong presence of Divine Prana is of enormous help to maintain the bioenergetic balance that leads us to states of well-being, health, and spiritual elevation.
Possible uses of the Divine Prana Attunement:
To work in radiesthesia in person and/or in teleradiesthesia
For massage sessions or laying on of hands
To load crystals, stones
To charge herbal remedies, flowers, auric sprays
To meditate
To recharge, purify, revitalize the aura
To purify the environment (who knows how to work in cleaning spaces).
Basic Manual
The attunement is accompanied by a basic and simple manual with instructions to activate the initiation and examples of use. PDF, English.
PRODUCT DETAILS
Attunement transmitted in the distance (it is not necessary to meet virtually), in general it is celebrated in less than 48 hours after the purchase of the product.
We need name, two surnames, date of birth of the person and current city of residence (write it in the Notes section when placing the order).
Diploma and brief Manual in PDF in English.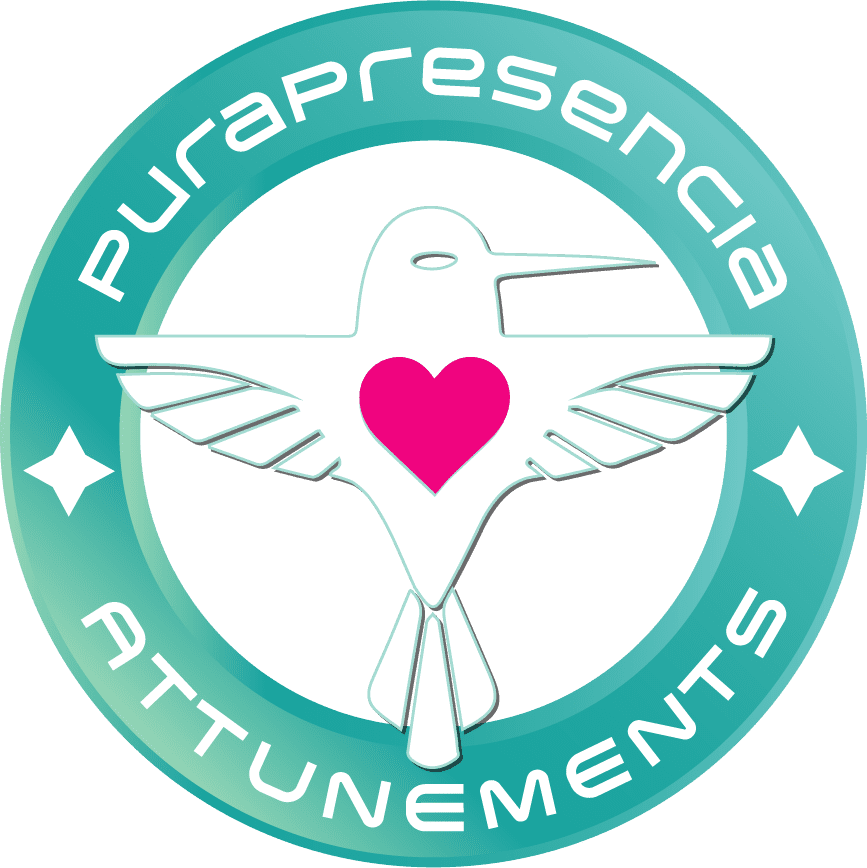 An original Pura Presencia ™ product offered with full love and conscious intent for the highest good of all.