Description
Light Body Activation
This is a booking for 1 session of a 3 session program (recommended)  in which we will work with your energy field to activate it.  Believe it or not, many people do not have their Light Body activated YET or else they do not have it activated to their highest potential. When a Light Body is not awakened or not fully activated, the Divine Light, the Light of your Consciousness cannot enter fully and operate at its optimal levels. This can impair learning and other abilities that are natural to a human being such as the access to his gifts and talents which require the power of Light to operate and be functional in his or her system.
As a Reiki Master/Teacher for many years, attuning people to these vibrations I came to realize that many persons had their energy fields totally asleep and required an activation or an awakening prior to working with energies and accessing the Light within them.
In these three sessions, we will work with your Light Body to activate it to the maximum degree you can embrace at this moment in time and beyond. Working to support your expansion into greater levels of energetic openness and Wholeness.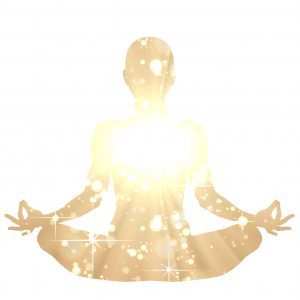 I have been graced with the ability to perform these activations. We will be working with your energy field clearing obstacles, resistances, implants and all kinds of barriers for you to open up to the Light within you to your maximum potential.
Who may benefit from Light Body Activations:
People starting their Spiritual Path and awakening to the energetic dimension of life
Healers wanting to access deeper levels of Light within their energy fields to be working with the Light in their practices
People wanting to deepen their Spiritual connection to Divine Light and Source.
A Light Body Activation is a  gift to support your return Home, within You, to the Light of I AM, the Light that you are. Performed in Wholeness.
Includes: Pure Light transmissions.
Who is your facilitator, Bárbara
RECOMMENDATION:
We recommend 3 sessions for an optimum Light Body Activation.
Product details:
1 Light Body Activation session at a Distance. We will determine bioenergetically speaking when is the best moment for you to receive the session.We will need full name, date of birth and current location.