Description
Small version of the Atlantis Bar that can serve as a table top to place rings or any small object and clean it of harmful waves by means of the Atlante symbol.
The Atlantean symbol that owes its origin to the famous stoneware ring found in Egypt in excavations in which Howard Carter participated, who considered that said ring protected him from the curses placed by the ancient Egyptians to prevent the looting of their relics.
The mini bar can be used for small harmonizations, it can be carried in your bag, or kept on the table.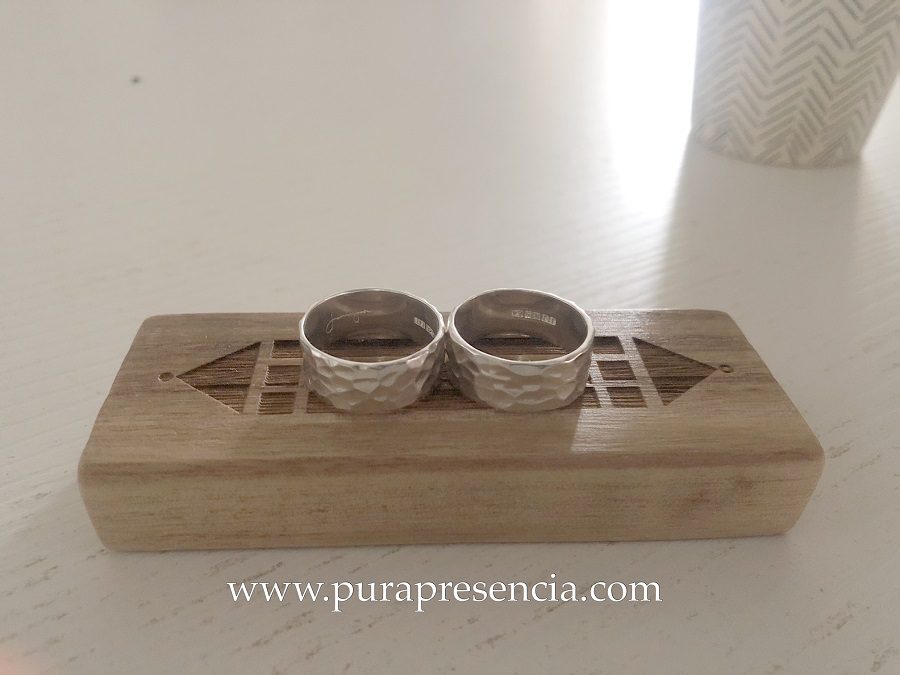 "Personally I use this mini Atlante bar to leave my rings on it when I go to do my dowsing sessions, a way to make sure that I periodically clean them of all psychism", B. Meneses.
Attunement of the Atlantis Bar
The Atlantis Bar can be energetically activated and attuned to its new owner. For this, leave us your name and two surnames, date of birth in the NOTES section when placing your order. (If you don't, we understand that you want the bar without it)
PRODUCT DETAILS
Mini Atlantean wooden bar engraved with Atlantean symbol. Handmade one by one.
Size: 11 cm long by 4 cm wide x 1.5 cm tall
Optional tuning to its future owner. Write name, surname, date of birth in NOTES section:

A Pura Presencia™  product handmade with Love and conscious intent for the highest good of all