Description
Solar Angels Attunement
Deepen your Angelic connection with this attunement to the Solar Angels that flow and work from the Sun and the Great Central Sun.
You can use this attunement for self-healing, hands-on healing, distance healing. You can also work with Dowsing, impregnating your pendulums or else working in tele -radiesthesia mode bringing in the healing frequencies of the Solar Angels.
You can empower your essential oils or floral remedies with these angelic frequencies or  else create a Solar Angelic Stone Grid.
Explore with this attunement!
PLEASE NOTE:
These attunements are purely spiritual-energetic-vibrational transmissions.They are NOT a course in Dowsing or a Course in Energy therapies on how to channel energies, transmit energies. We understand that those booking these attunements already have an understanding of what an energetic transmission-attunement is and what they can do with it.
If you need further clarifications after booking an Attunement, you can book a 30 min mentoring session with us on this LINK.
TESTIMONIAL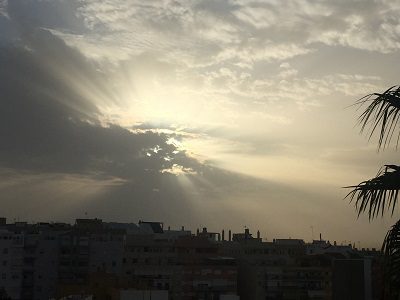 Welcome Solar Angels!
The beautiful work that is done with the Solar Angels ❤️ and the beneficial results for all beings is impressive. I am amazed and every time I work with them even more.
I took this photo this morning meditating on a personal matter and I clearly heard: in the face of darkness, The Light makes its way with all its strength, the truth Is. Solar Angel."  Maria Luisa, Spain
Product details:
Attunement transmitted at a distance within the following 48h upon booking this service (you do not need to be in person nor in Skype). Diploma and Manual.  We need your full name and date of birth (please write it on the NOTES section when placing the order).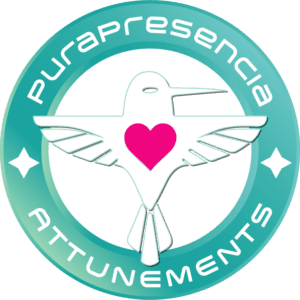 An original Pura Presencia ™ product created with full love and conscious intent for the highest good of all.