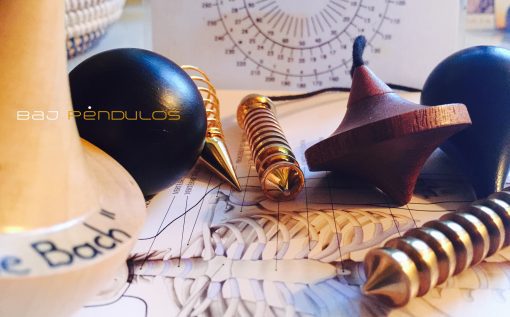 –Course Level 1 Mental Dowsing, Vibratory Radiesthesia and Pendulum Healing:
Lucía tells us after a Mentoring session that her energy has improved a lot since she started using the teachings of the course and that she refines a lot in the diet that she chooses to eat thanks to what she has learned. Lucia / Madrid
–Advanced Course  the Archangels Pendulum
"Thank you very much !! I wanted to tell you that yesterday I was with a friend who gave me a Reiki session and she was astonished because she told me that she had never seen me so connected and so centered.
The course is really impressive "M. / Madrid
More information Online Courses in ENGLISH Baj-Pendulos Pura Presencia