Results of the Free group session that took place the 15th August 2019 Divine Feminine
Calling all Dowsers to join forces in a GLOBAL GROUP HEALING SESSION FOR MISTREATED WOMEN. Friday 25th July 2019 at 19h Madrid Spain time. Results posted.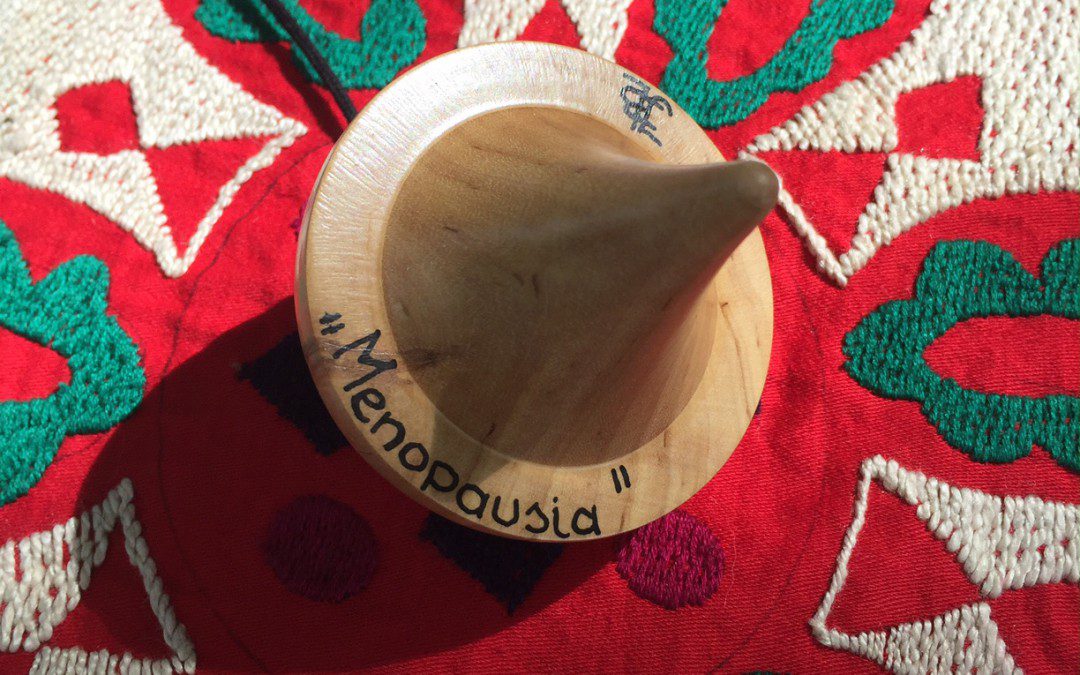 A pendulum with a filling can be used just as a way to receive its content or as a powerful door opener to access other dimensions within ourselves. Such is the case with the Menopause pendulum with witch we can work and actualise our femenine psyche in this important life phase.