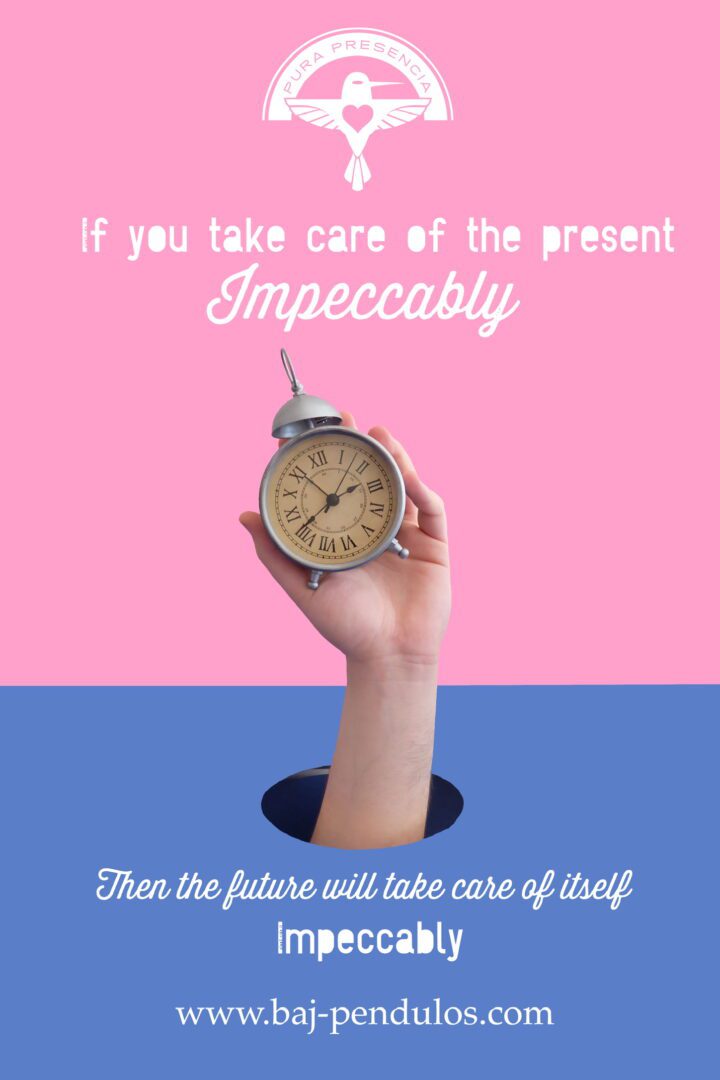 CHALLENGING THE PAST /TIPS
The constant return to the present moment allows us our multidimensional self to "arrive" into our present time, as we are no longer in fear of the present, running away from it and fragmenting ourselves.
This practice helps us receive the Light and the Inspiration of our higher dimensional aspects. When we rest in the present moment, in balance, neutrality, equanimity, we are allowing the future to come to us as a natural flow of Life, without pushing our agendas, without forcing or imposing upon Life.
Then we reach our highest possible future, in benevolence…
Remember to return to YOUR present moment which is Not the present moment of anybody else. When you fall into the area of influence of someone else and you live vicariously through him/she, you are out of your present moment, return home, to yourself to your here and now, only then your Pure Presence will be…
<3
Barbara Meneses
What is Challenging the past practice?
a 30 day challenge to returrn constantly to the present moment
You can sign in for free on this post:
https://www.facebook.com/…/a.50099336340…/1187076714798119/…