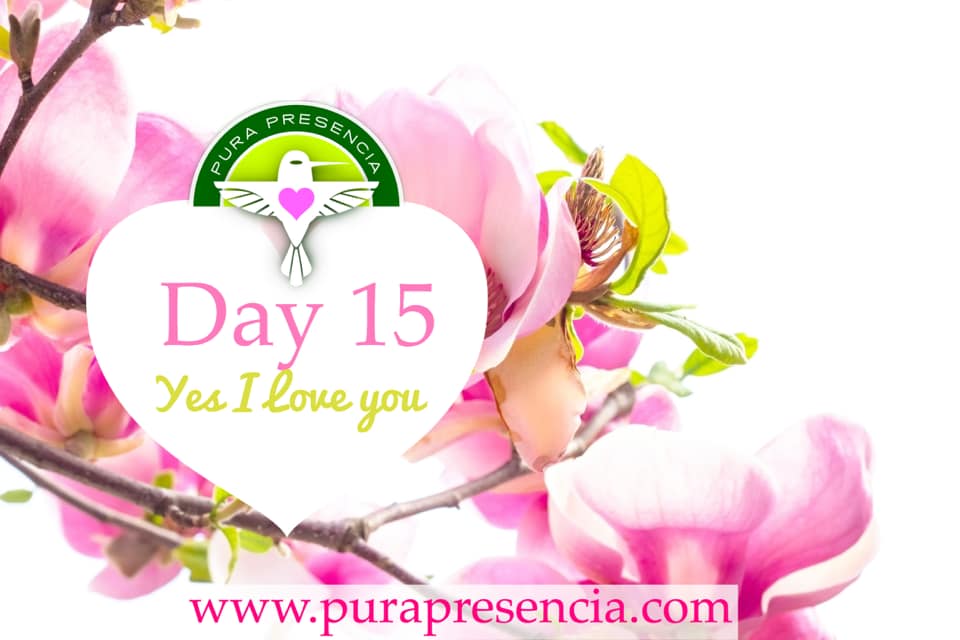 DAY 15 "Yes I love you", A 21-day practice
Today I remember that joy is my natural state of Being and that at every moment, I have the freedom and sovereignty to choose to live in joy. "Joy, Yes I love you", "Sovereignty, Yes I love you", "Freedom, YesI love you".
Joy has nothing to do with the outside world … it is a pearl that is within me as it is part of my essence. I can return to it at all times through the gate of Love, which connects me directly with my primordial joy, the one that does not need excuses or pretexts or wishes satisfied in the material world to simply BE.
Joy, Yes I love you, may my joy bless all corners of the earth and space & time, reminding each Being, that they too are the Joy of Life flowing through them and that together, in joy, we can create a new life, a new way of living together in harmony.
May my joy flood all the false news and scenarios with which they try to repress, bend, oppress, fragment and divide.
Joy, yes I love you!
Blessings Barbara