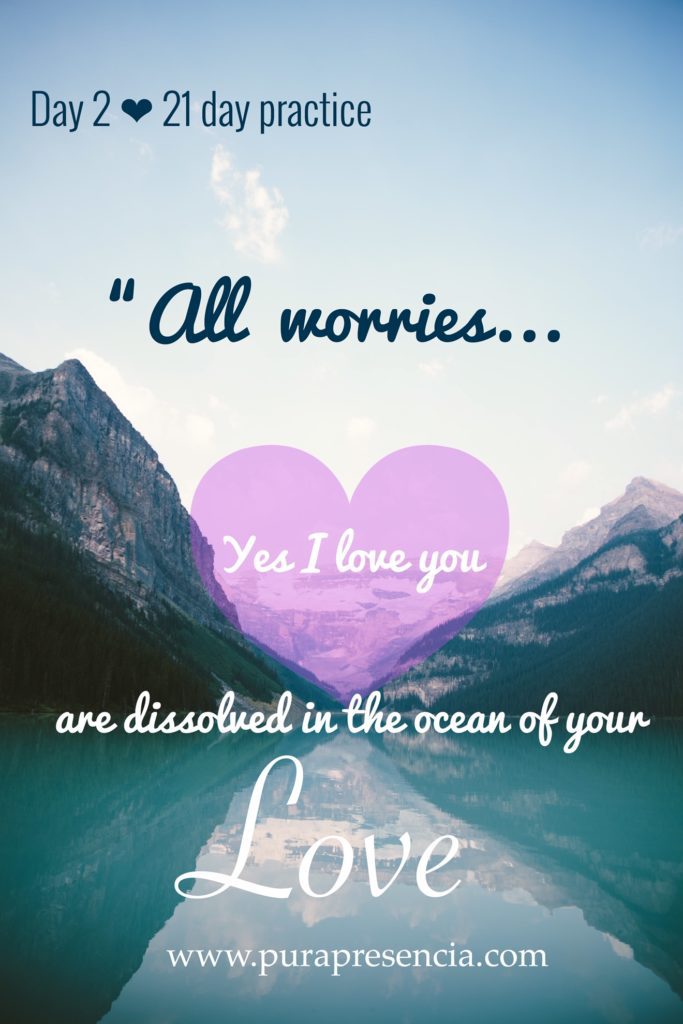 DAY 2 Practice 21 days / YES I LOVE YOU
Good Morning!!! This is a super free practice, we will send you reminders during these 21 days with small inspirations that encourage you to continue to fill everything in your reality with Love!
TODAY WORK THIS AFFIRMATIONN YES i LOVE you, while focusing on whatever worries you AND HOLDING YOUR LEFT THUMB and after your RIGHT THUMB. We are thus clearing worries from our system!