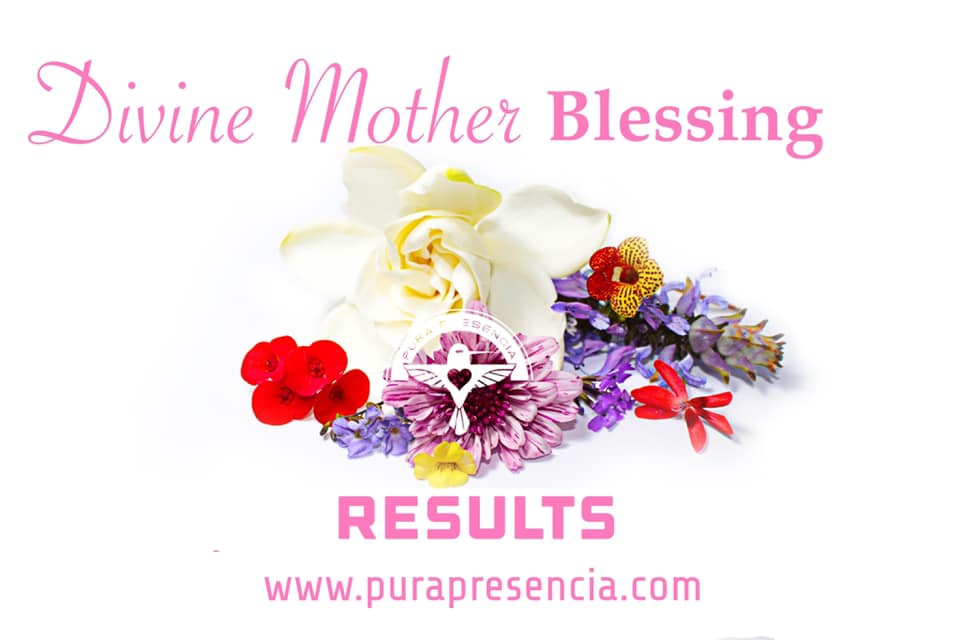 SESSION RESULTS
DIVINE MOTHER BLESSING
We have transmitted the Blessings of the Divine Mother to all the targeted people. The transmission has been at the energetic and spiritual level and in addition to that, the Mother has asked us to transmit the energy of the Pendulum of the Violet Flame and various transmissions with the Essene pendulum, frequencies related to Her.
After the transmission, she has sent us a message that you can listen to on the page of this entry in our Blog.
The message was in English you can listen to it here
Happy Mother's Day, infinite gratitude to ALL Mothers of all times, spaces in which we have incarnated and when we have not incarnated, Thank you for your support, your guidance, your constant presence in and around us. Thank you for your guidance and your wisdom. I especially remember ALL the mothers who abandoned us early, when we were perhaps children, a suffering that perhaps no one can understand (the one they felt when they had to leave and leave us).
A special affection to all the Mothers who have been mistreated and who have sadly been part of networks of Human and child trafficking  because their suffering has been and continues to be enormous until that cruelty and aberration is put to an end.
Blessings to all, Happy Mother's Day
Barbara Meneses
drink water and rest!