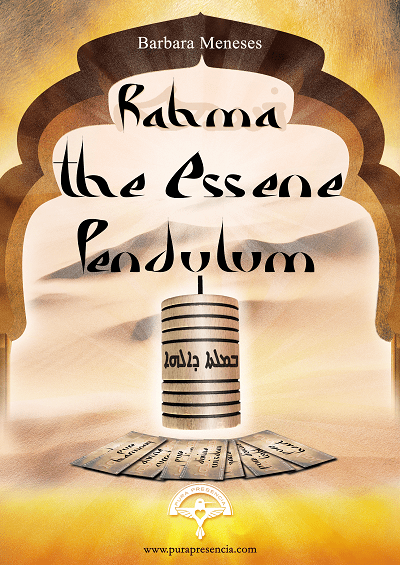 People are becoming more psychic without realizing it. A lady stopped me yesterday and said I should come more often to the area where I was visiting. She said "we need you". Now this is an unusual statement, she doesnt even "know" me. But she senses the vibrations that we can add to an area….
We are all going to find that we are more needed by those who have forgotten the Ancient Art of Vibrations and will require from us the Light that we can bring to an area.
Remember that we are Stuarts of the Earth, guardian-protectors of the land around us. Even if we are far a way from a particular area to which you are being called by their residents as such was the case for me. Now I know I need to keep that area in my heart and channel towards it the necessary energies as part of my service to Life, to Humanity, to the animal, plant and mineral kingdoms, to Source.
On that week end I also worked to lift the vibrations of a home that was not lived by humans frequently, A house that is not lived misses many of the higher frequencies that we bring when we are in alignment with Source, the Light, Life.
We worked with the Essene pendulum to lift the energies of the home from a 6/10 to a 10/10 in terms of uplifting frequencies. We only needed a few minutes of work and 3-4 labels.
More information Rahma, the Essene pendulum + Dowsing chart sheet PDF, Manual PDF and physical labels.
https://www.baj-pendulos.com/en/catalogue/rahma-the-essene-pendulum/