Description
Hathor Gold
This is the Golden version of the Hathor Pendulum, a recent creation of Baj Laboratory in cooperation with Brigitta Schmidt.  Hathor Pendulum honors the Divine Feminine represented by the Egyptian Goddess Hathor, emanation of Divine Motherhood, Creativity and Fertility principles. In Ancient times, Hathor was also the name given to an ancient priestesshood movement. The teachings within the Hathor dimension are very much related to high vibrational knowledge. Multidimensionally,  Hathor is considered a group consciousness of a very high dimensional level who works to promote the sacred knowledge of vibrations.
Many dowsers feel extremely attracted to the Goddess Hathor due to the qualities resonating deep within them related to this ancient and sacred knowledge of vibrations. Indeed, Hathor is one of the keepers of the mysteries and the sacred science of Vibration.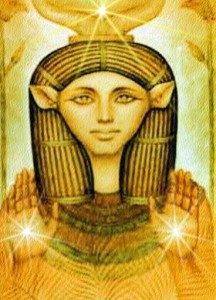 This pendulum has a combination of the shape emitting forms of Isis, Osiris and Karnak, three of the most powerful and reliable Egyptian pendulums available in the field today.
Hathor pendulum has been created with two heads, one big and smaller one. When using the pendulum with the big head, one will resonate stronger with the Ultra White radiesthetic color, a new color recently discovered with a very purifying action that will enhance any clearing and healing work.
When functioning with this shape emitting quality, the Hathor Pendulum will become an excellent commanding tool, ideal for mental programing, transmutation work, alchemy, and deep transformational processes.
When using the smaller head, the Hathor Pendulum will resonate with the radiesthetic white color but will provide access to the Divine Pink Ray, of divine love and the deep nourishing qualities of the Divine Femenine. The Hathor pendulum will enhance the Divine qualities of Goddess Hathor namely our creativity, our connection to the Divine Feminine, our love and compassion, organizational and managing skills, purifying and healing abilities. Also, Hathor and this pendulum will support our ability to practice active listening and with persistence, will help us "listen" and attune to the higher vibrations of any object, person, situation for the purpose of learning and transforming.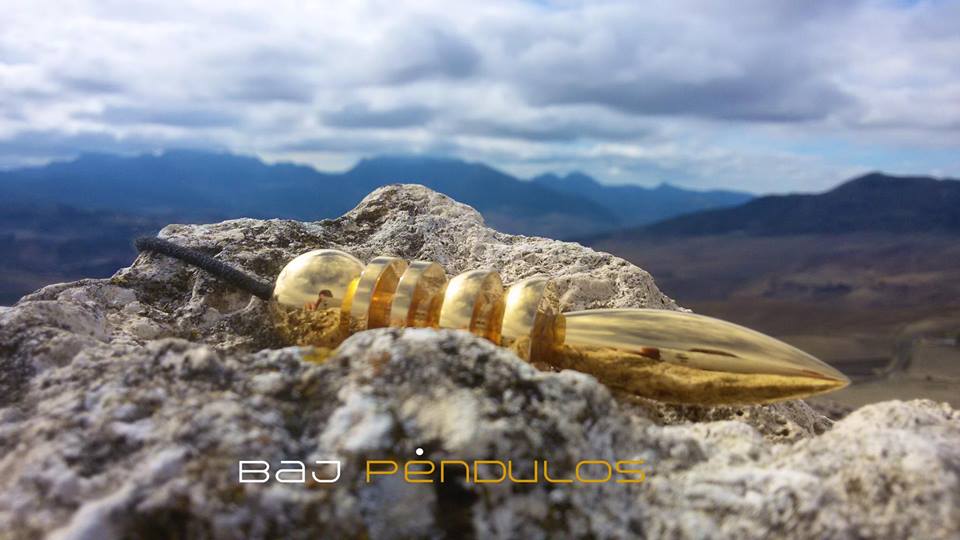 IMPORTANT. This pendulum weighs a fair bit. Please make sure you are confortable with a heavy pendulum when holding it for a while. People with weak wrists might get tired quickly from the weight.
Product Details:
The price for this particular pendulum has been set by BAJ Poland.
The Hathor pendulum is sold with two heads and a leather pouch.
Size: 88mm long.
Weight: 85 gr aprox.
Material: Gold plated brass.
 Legal Note: this is not medical equipment nor dowsing is a substitute to proper medical care.