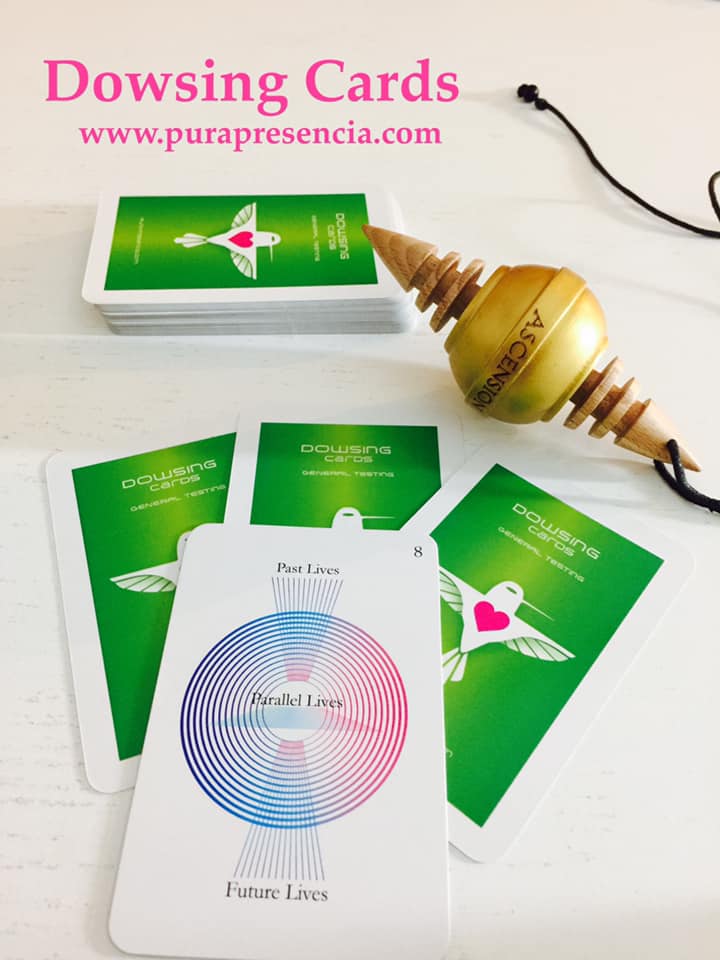 You prepare yourself to celebrate, people around you are already in the swing of "party" but you… you… there is something off, something in your shoulder bugging you…
You grab your Dowsing Cards and BOOOM…
An influence from a Past Life!!
you grab your pendulum and you deal with it…
Now you are ready to party and celebrate!!!!
Happy new year folks, much love to all may you have a superb entry into 2021, remember to RELEASE and LET GO of all the frustration, anger, rage, doubt, fear, powerlessness you may have felt this year… strip yourself from ALL the negatives of 2020 and step into the new year "nacked" and devoid from all that wears you down!