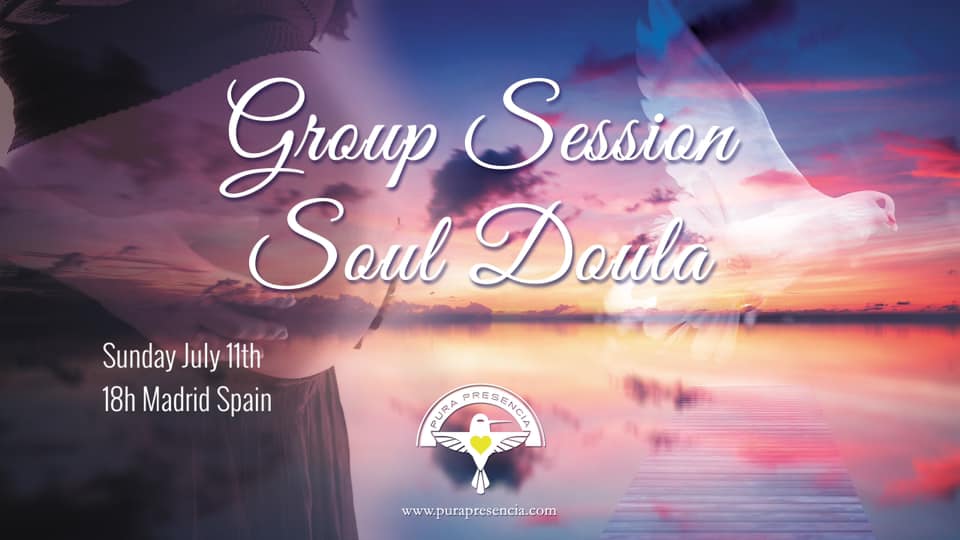 NEW GROUP SESSION HEALING OUR SOULS
SOUL DOULA GROUP SESSION
Date: July 11, 2021, Sunday
Time 18H from Madrid Spain
Session in the distance No video, no direct
Session Purpose: Help the Souls of the people who sign up through the work that we propose with the Soul Doula Set, transmission of energy, help, support, accompaniment to the Soul.
Who can sign up: Those who write down their names under the original post at the following facebook link:
or else via OUR YOUTUBE PAGE
What to do before the session: decree that you open yourself to receive ONLY the best of this session if it is for your highest good
What to do during the session: You can continue doing your daily activities or sit down to meditate, contemplate, relax.
What to do after the session: drink water, rest
session organized by Barbara Meneses, Pura Presencia Baj-Pendulos España session free from ties for the highest good of all.
Blessings
www.purapresencia.com