Description
Double Dowsing sheet chart New Year´s Resolutions
PDF, English formats A3 and Ansi format B (2 pages)
We have created this dowsing sheet to help us test what would be our most suitable purposes and resolutions and in resonance with our current phase of our evolutionary process for the year that begins, in this case 2022 or any year in which you wish to work with this sheet.
In this sheet we can test different parameters to determine the areas in which we could focus this year and locate the blockages, resistances that could hinder the fulfillment of those goals.
The sheet contemplates the analysis of these and other parameters to help us find the best solutions within our reach to help us stand firm before these purposes.
PRODUCT DETAILS
Double Dowsing sheet chart in English, PDF, formats A3 and Ansi format B (2 pages)
No instructions.
Authorised copy and printing ONLY for personal use of the Buyer (1 buyer). Any distribution or other use of this chart is forbidded.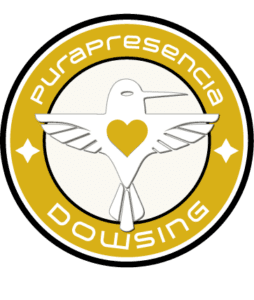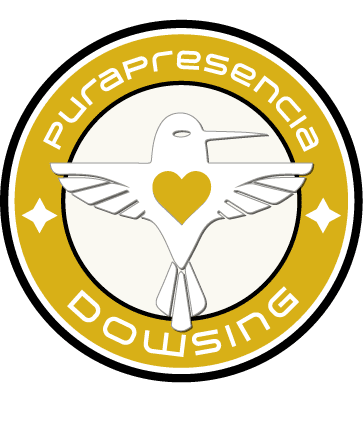 An original Pura Presencia ™ product created with full love and conscience for the highest good of all.