Description
BENEDICTUS (Gold plated)
The Benedictus pendulum has been developed by BAJ after years of working with cleansing dense energies. The main shape of the pendulum is a form of the classical Karnak pendulum style with a disk of Saint Benedict with the initials of a Latin exorcist formula. Also on the other side of the disc is a symbol of the cross present in the famous St Benedict medal, said to bring great protection against Evil forces.
(The Latin formula sends God to the dark forces and calls the Universal Light in the Name of the Father, the Son and the Holy Spirit)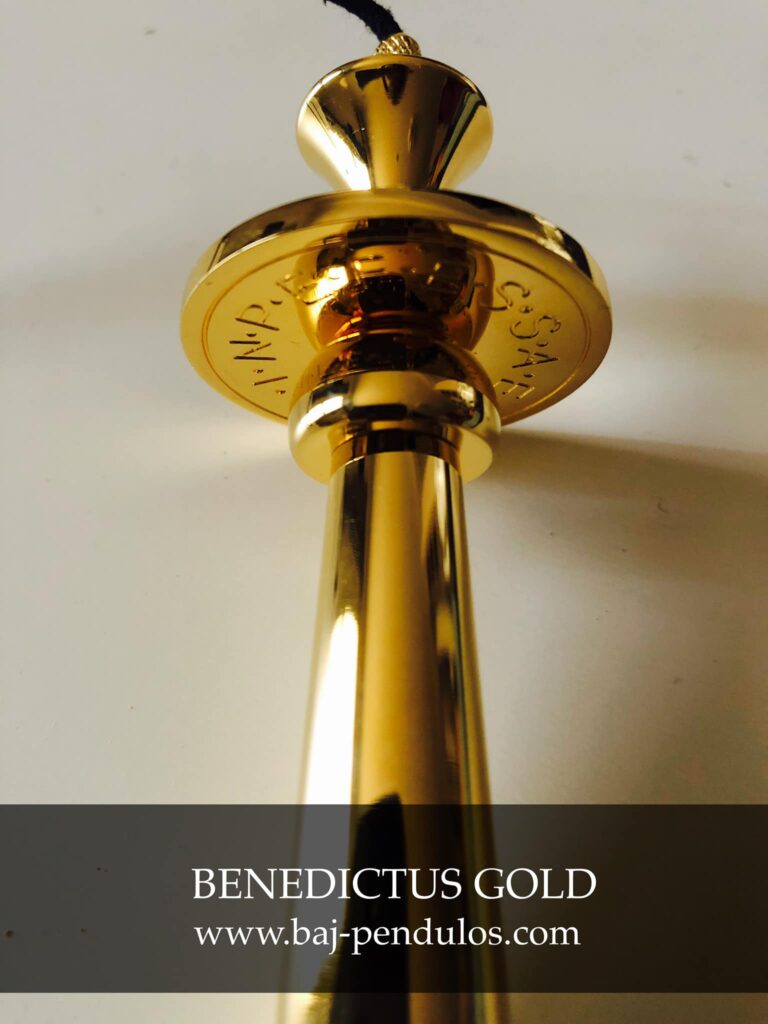 Inside the pendulum there is a charge of incense known as Olibanum or church incense.
The purpose of this pendulum according to BAJ is to provide us with a tool that can help us in:
Space cleaning
Aura cleansing
Free ourselves from dense energy entities
Closing of astral portals no benefits
Elimination or eradication of other gross subtle forms
SUGGESTED PRACTITIONNER LEVEL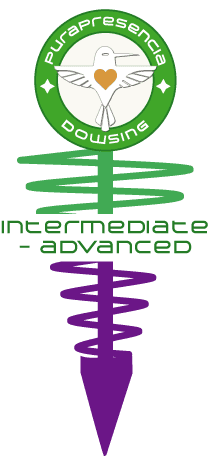 Due to the pendulum approach, we do not recommend this tool for beginning dowsers but rather for intermediate and advanced practitioners. The tool is equally advanced intermediate level. You can read more about these categories of both the practitioner levels and our tools in the following links:
PRODUCT DETAILS
Brass GOLD PLATED  24k pendulum
Measures approx 9.8 cm height 3.5 cm diameter
Weight approx 120 gr