Description
Dowsing Key 03: How to dowse the Matrix out of your Self
This is our third Dowsing Key and a very powerful process to break free from the false construct that has been called the Matrix. This ebook offers insights into the very nature of the Matrix and how it keeps us trapped and what it wants from us.
This Dowsing Key unlocks a powerful process to free one´s Consciousness from the false system that has kept us in bondage for eons. You will learn to what degree you are being trapped and which areas of your life are still under the control of the Matrix. You will access different dowsing processes to release yourself from the entanglements of this construct and to bring your conscious awareness to a greater level so that you can remain more self empowered and in your sovereignty.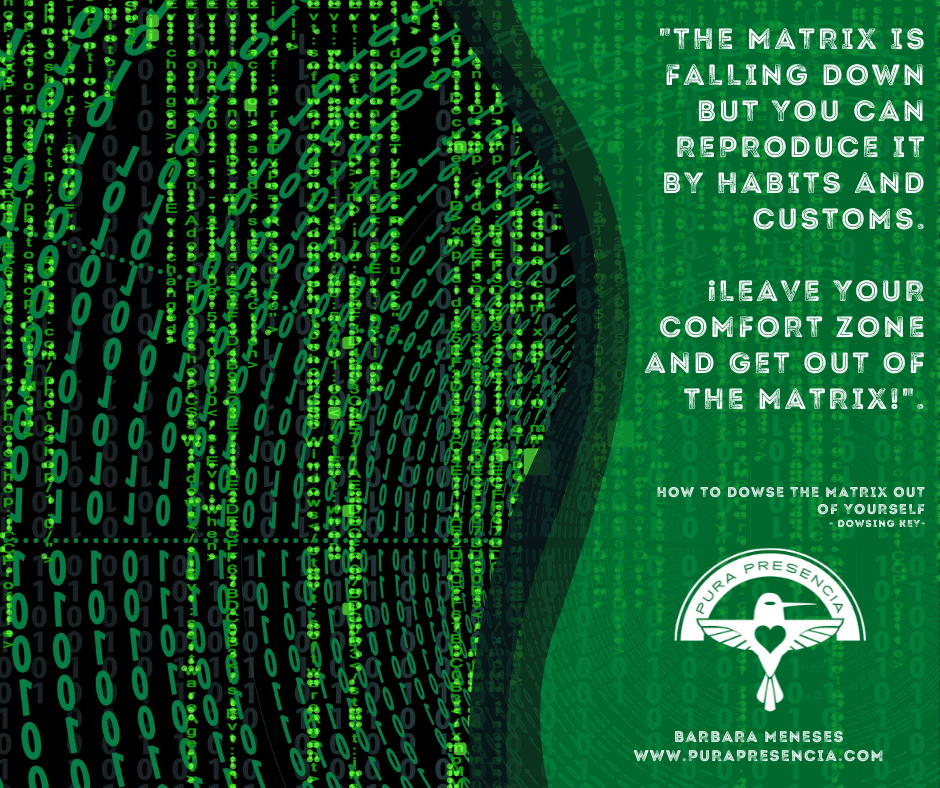 A profound radiesthetic work that is clearly explained in detail for you to follow through and regain your sovereignty as a Free Being and access to your many gifts and talents. Your dowsing skills will improve once out of the false construct. There is a big difference between dowsing inside the Matrix and out of it, free from conditionings and limitations that hinder your practice through all possible angles.
Product Details:
Ebooklet in pdf format, A6 size 80 pages in ENGLISH.
Video presentation Dowsing Keys
Previous Dowsing Keys:
–Dowsing Key 01: How to restore the flow of Love within you
–Dowsing Key 02: How to clear traumas and blockages efficiently
IMPORTANT: Upon purchasing this product you receive a confirmation email from Baj-Pendulos (check yourSPAM) this email contains a LINK for you to download the booklet. If you do not receive this email inmediately PLEASE SEND US AN EMAIL so we will send you manually the document.