Description
(Dowsing permissions manual and Dowsing Sheet Chart in PDF English)
Frankly, it is sad to have to write a manual on permits but after years doing bioenergetic therapies, the number of people who suffer for not giving themselves permission to be happy and other basic and elemental permits is incredible.
For this reason, we have created this manual in which we address the simple but complex situation of the permissions that we grant or deny ourselves throughout our lives and the implications that this has on our existence in terms of restrictions, limitations, barriers that we put on. the result of the absence of crucial permits at any given time.
In the manual we describe the situation, the bioenergetic implications of permits, the detection of influential figures in our lives responsible for our permit denials, and offer a series of questions to address the issue both in self-treatment and in client treatment.
We collected more than 238 fundamental permits that every human being has to grant himself in his life if he wants to live fully, expanding and exploring all his possibilities and a total of more than 275 permits (adding the therapeutic permits).
We also offer a list of therapeutic permits that are important for the smooth running of a session between client and therapist.
The manual will allow us to work with clients and work with the content of this information in self-treatments.
Permit permits / denials are very tricky. They appear when we least expect them, as invisible barriers that prevent us from jumping into a new reality, a new, more expanded experience of ourselves. Do not fall into assuming that because you perceive yourself very "advanced" in your path, you will not be prey to deeper layers of your being where you still deny yourself and prevent yourself from moving further.
DOWSING SHEET CHART PDF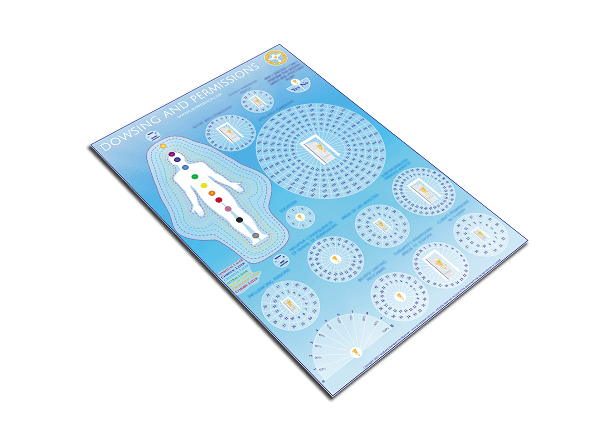 The dowsing sheet in PDF contains the main permissions and dynamics to be addressed in a session. To work with the pendulum and the sheet it is convenient to first read the entire appendix of the manual giving an instruction to our Subconscious to retain the list and the numbering of the permits. This will facilitate MRI testing.
Pendulums suitable for working with this manual
from our collection, our first choice is
Pendulum Sword of Truth
The Siddhi Pendulum
Egyptian pendulums of type: Karnak, Hathor, Isis-Osiris
Spiral
Interesting Radiesthetic colors to work with
White
Negative Green
The Ultraviolet
SYNERGY WITH OTHER MANUALS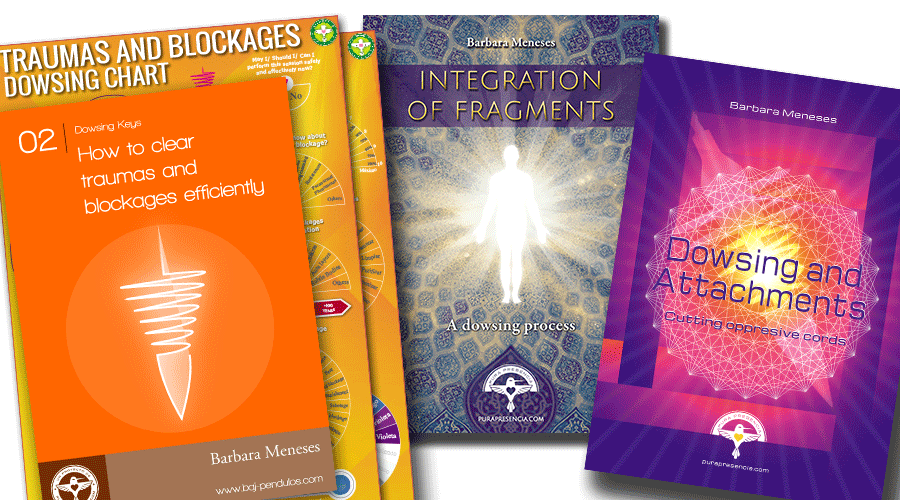 The following manuals are great complements to this manual and will work well together in sessions for self treatment and client work.
PRESENTATION
PRODUCT DETAILS
Manual in A6 format, PDF English pages:72
Dowsing Sheet Chart in PDF English, format A3 and Format Ansi B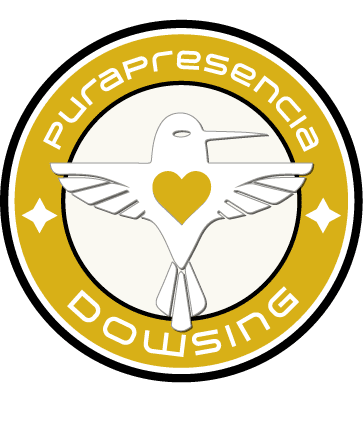 A  Pura Presencia™  product made with Love and Conscious intent for the highest good of all