Description
Dowsing Stress Management Manual and Dowsing sheet chart PDF (English)
Stress is one of the most pervasive and noxious long term condition in which we can easily fall into due to our lifestyle.
We have created this manual to help dowsers in their own self treatments or else therapists working with clients to determine through a Stress Profile the current levels of stress of their clients aswell as the underlying causes and consequences upon their energy fields, mental, emotional, physical and energetic-spiritual bodies of this reactive response to life events and circumstances.
The Manual offers our view on stress from a bioenergetic perspective and the energetic dynamics of stress. You will also find a Dowsing protocol with a Client Stress profile with 40 questions that will help you gauge the levels of stress and the impact this has on your client. Also, the Manual provides dowsing solutions and other complementary solutions that both the therapist (dowser) and client can engage themselves into in order to help reduce and minimize the impact of stress in the client´s life.
You can work with the protocol as a stand alone session focused on Stress or else incorporate some elements of this working protocol to your other specific or general sessions, the choice is yours.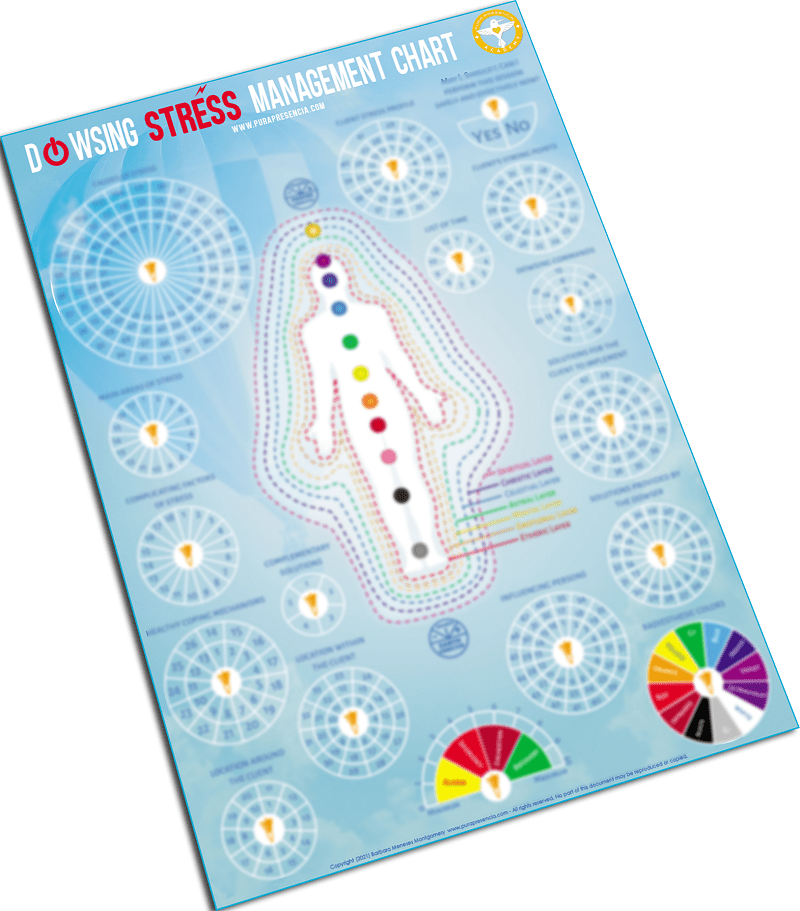 Dowsing sheet chart:
Along with the manual comes a Dowsing sheet chart with ways in which we can test our client in relation to the stress dynamics explored in the manual and in order to determine the best course of action and implementation of solutions. The Dowsing sheet chart is in PDF and in English. In format A3 and Ansi format B.
Ideal pendulums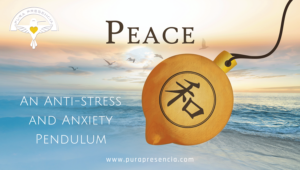 In the manual are offered a list of possible pendulums from our collection.There is one of our pendulums that has been created precisely for this manual that is the PEACE pendulum, an anti-stress and anti-anxiety tool.
From your own collection of pendulums you may also assess which one of your tools will be more suitable for your client in a given session working with this Stress Management protocol.
AUDIO PRESENTATION
PRODUCT DETAILS
Manual PDF English format A6 pages:88
Dowsing Sheet Chart PDF English format A3 and Ansi Format B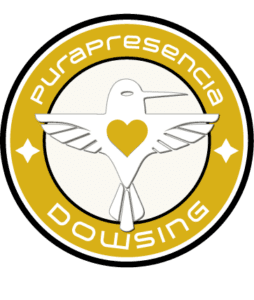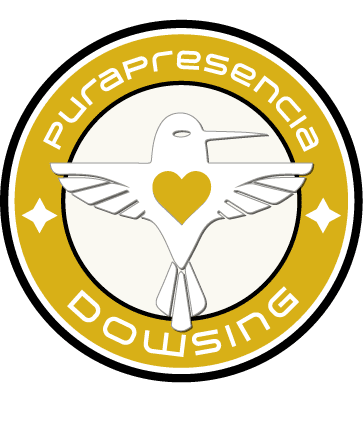 An original Pura Presencia ™ product created with full love and conscience for the highest good of all.
© All rights reserved. All our creations are registered for legal purposes. The total or partial reproduction of our material is prohibited except for the buyer's personal copy. Do not contribute to the piracy of the creativity of others as this only generates the vibration of the lack of integrity in YOUR own creations and work. Thanks.