Description
Dowsing triggers, free yourself from unwanted reactions Manual +Dowsing sheet chart PDF, English
We call "Reactivity" to the negative response that we emit when we have been "triggered" by internal or external stimuli in certain situations.
This reactivity can greatly affect our inter-personal relationships, our work, our projects, everything in our lives.
Our energy system is intimately connected with our reactivity, being partly responsible, due to its disruptions, for the problems derived from this reactivity. Working with our energy system helps release our reactivity and working with our reactivity helps release blockages in our energy system. The end result of a good bioenergetic work performed with our energy system and our reactivity is the experience of greater psycho-emotional release and greater freedom and fluidity of our energy system, which translates into greater well-being.
The purpose of this manual is to help us discover our Reactivity Profile, discover what triggers us, and provide Dowsing and energetic solutions that help us transform this reactivity into more beneficial ways for ourselves and others.
The Manual provides a Protocol of Dowsing work with questions and the provision  of answers that we can Dowse with our pendulums in the manual or use the dowsing sheet that accompanies it.
Dowsing sheet chart 
The dowsing sheet that accompanies the manual allows us to navigate through the points of the protocol in such a way that we can more easily measure the parameters investigated in the Protocol.
Sheet in PDF, English formats A3 and Ansi format B.
PRESENTATION AUDIO VIDEO
PRODUCT DETAILS
English PDF Manual, A6 format, pages 69.
Dowsing sheet in PDF, English A3 formats and ANSI format B
Copy only for the buyer, distribution, sale, reproduction of this material is prohibited except for the private copy of the buyer. Material subject to Copyright.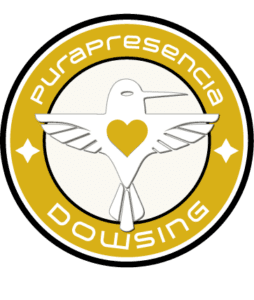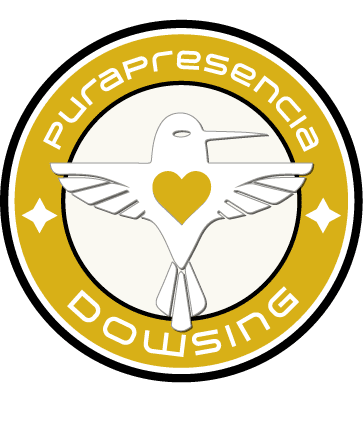 An original Pura Presencia ™ product created with full love and conscience for the highest good of all.