Description
Universal Pendulum Dowsing chart PDF, English (2 pages)
We have created this 2 page Dowsing sheet chart to help users of the Universal Pendulum in a simple way to detect on the sheet which dowsing colors they need and in what dimension (Meridians or equator) among the three possibilities offered by the pendulum:
Electromagnetic equator
Magnetic meridian
Electrical meridian
The sheet contains other parameters that can help us determine options or ways to focus the work of the pendulum as well as work areas with it.
PRODUCT DETAILS
2 pages Dowsing sheet chart in PDF English formats A3 and Ansi format B
NO instructions.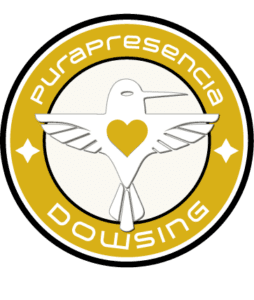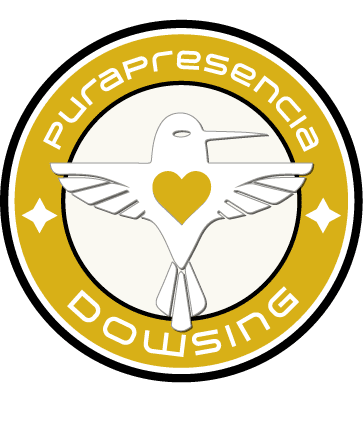 An original Pura Presencia ™ product created with full love and conscience for the highest good of all.