Description
Dowsing Limting Beliefs Manual and Dowsing Sheet Chart PDF English
Limiting beliefs are at the core of many biological conflicts, blockages and sabotaging /self sabotaging issues by means of which we are prevented from experiencing our full potential, our gifts and talents and our expansive thriving nature.
This manual aims at explaining what are limiting beliefs, what are the causes, consequences, the bioenergetic dynamics around Limiting beliefs and how we can work with them from a Dowsing perspective and pendulum healing approach to help ourselves, our clients in specific sessions focused on clearing these beliefs or else in other types of sessions such as: work, career, creativity, relationship sessions.
The manual has 95 pages, is in English and covers more than 200 of the most frequent limiting beliefs that we have found in our sessions. The manual includes a Dowsing protocol with questions, dowsing commands and scanning lists which can also be dowsed through the Dowsing Sheet Chart in PDF offered with the manual.
Dowsing sheet chart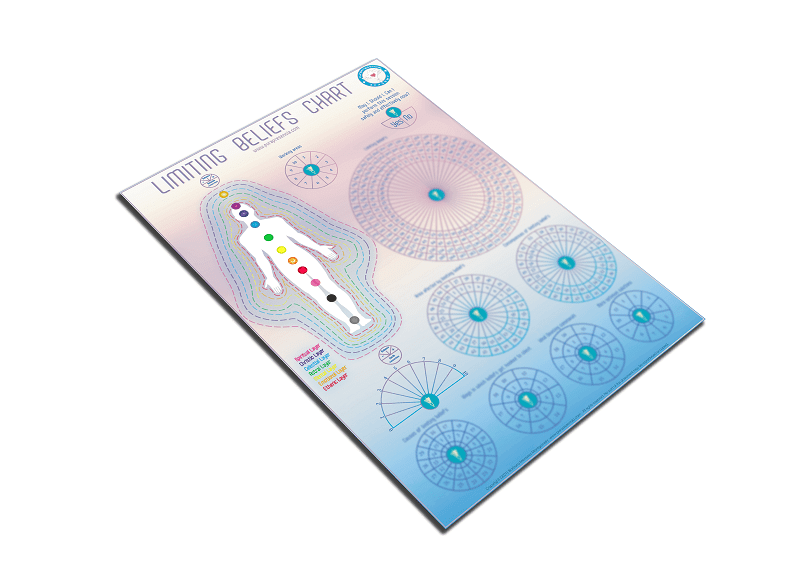 The manual comes along with a Dowsing sheet chart to help us locate from where to work in the subtle anatomy of the person, help us select among the 200+ limiting beliefs, determine the causes for these thought patterns and possible solutions.
VIDEO PRESENTATION
PRODUCT DETAILS
Manual PDF A6 format, pages: 95
Dowsing Sheet Chart in PDF English formats A3 and Ansi Format B
Copy for the buyer ( 1 person) only. Please do not pass it on to others thank you for your integrity. Copyrighted material.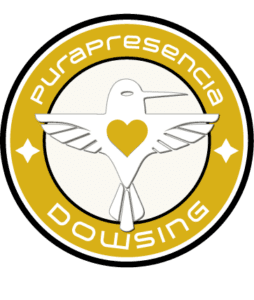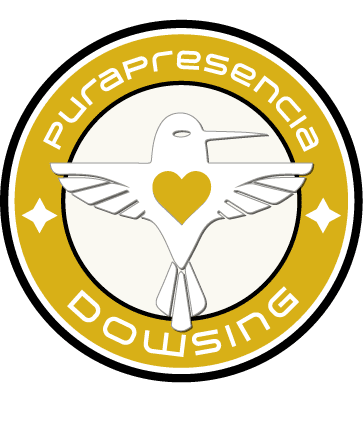 A Pura Presencia ™ product created with Love and conscious intent for the highest good of all.