Description
Set of Pictures in PDF, English MERIDIANS
This set of plates is a modified version of the plates that we offered with the Pendulum of the Meridians, River Flow.
The plates include the route of the 12 traditional meridians plus the Governor and Conception Vessel described by Chinese tradition and corresponding to the subtle human anatomy.
The set is focused on the possible dowsing work carried out by those who work with the pendulum and includes basic concepts of traditional Chinese medicine to help us in our sessions.
No instructions with this set. We understand you ALREADY know how to work with meridians and Dowsing. If not, you can check our Online Course Level 1 in Mental Dowsing, Vibratory Radiesthesia and Pendulum healing.
PRODUCT DETAILS
Set of sheets in PDF, English formats A3 and Ansi format B (8 pages)
Authorization print ONLY for the buyer and for personal purposes only not reselling or trading or piracy.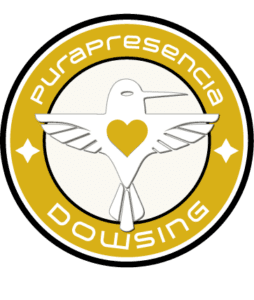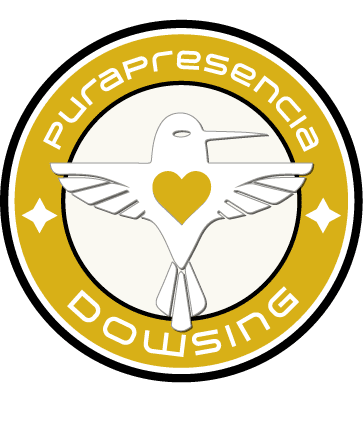 An original Pura Presencia ™ product created with full love and conscience for the highest good of all.
© All rights reserved. All our creations are registered for legal purposes. The total or partial reproduction of our material is prohibited except for the buyer's personal copy. Do not contribute to the piracy of the creativity of others.